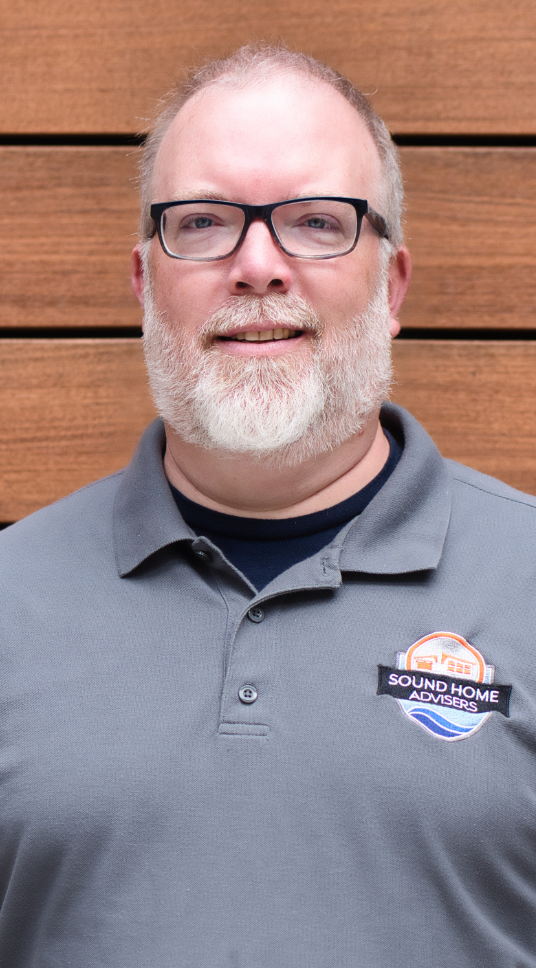 Chris Field
Inspector
Growing up in Reading, Pennsylvania, Chris spent time with his grandfather learning good construction principles. This laid the foundation for his interest in the building trades, leading him to work as an apprentice carpenter for a general contractor.
In 1998 he moved to Seattle to pursue a career as a chef. After years of managing professional kitchens and large catering functions, Chris moved to managing 13 commercial restaurant properties in downtown Seattle. With this position, he combined his building trades experience with his attention to detail and organizational skills honed in the kitchen.
Now as a home inspector, those same skills are being used on the job to advise clients on their home.